Take Stock in Children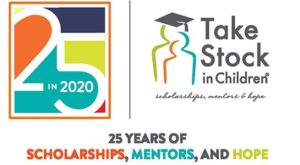 2023 Take Stock in Children (TSIC) scholarship season is over.
2024 scholarship information will be available in September of 2023.
Take Stock in Children is a state-wide mentoring program that has a proven record of helping low-income, at-risk children stay out of trouble, graduate from high school, attend college, and become productive citizens.
Max R. Farrell Scholarship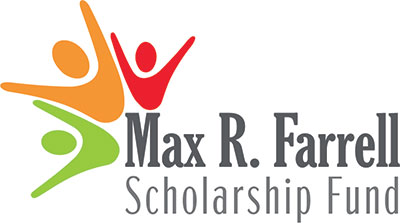 The Max R. Farrell Scholarship Fund is provided exclusively to students attending Charlotte Technical College. Students must have demonstrated financial need, adhere to the student code of conduct, and show a commitment to being successful in their chosen field.
Suncoast Credit Union Scholarships

Suncoast Credit Union Foundation is offering three (3) $2,000 Suncoast Credit Union Scholars scholarships to high school seniors in Charlotte County through the Charlotte Local Education Foundation.
Scholarship applications dates TBA