Suncoast Credit Union Scholarship – Apply Now!
Suncoast Credit Union is awarding three (3) $2,000 Suncoast Credit Union Scholars scholarships to high school seniors in Charlotte County through the Charlotte Local Education Foundation.
Applications will be accepted December 1, 2022 through March 24, 2023.
Carefully read application for deadline details.

To be eligible to apply, candidates must meet the following minimum requirements:
Be a high school senior attending public or private school or be home-schooled
Have demonstrated financial need
Plan to enroll in an accredited 4 year college/university, 2-year college or technical school in Florida
Begin post-secondary school in 2023-2024 academic year
Use scholarship funds for tuition, required educational institution fees, and/or other direct course-related expenses required of all students enrolled in the course of instruction
NOT be Directors, employees, or family members of Directors or employees of Suncoast Credit Union, Members Title Company, Members Insurance Services, Members Trust Company or Suncoast Realty Solutions LLC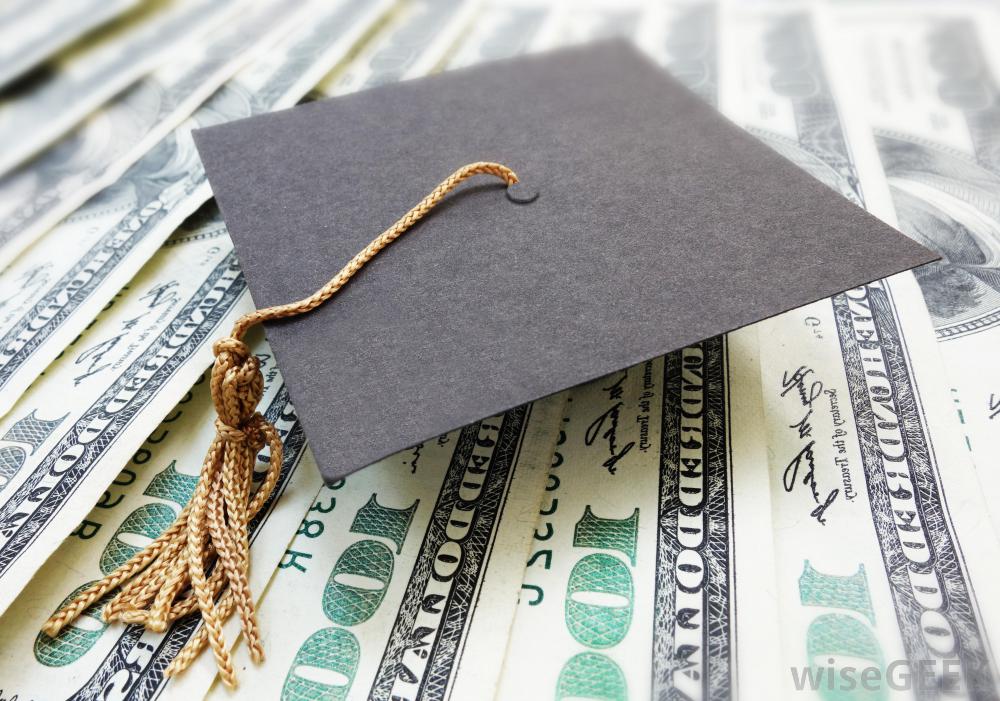 2022-2023 Suncoast Credit Union Scholarship Information
The Suncoast Schools Credit Union Foundation is partnering with Charlotte Local Education Foundation to offer three (3) $2,000 scholarship awards to high school graduates in the Class of 2023. Class of 2023 high school graduates in Suncoast Credit Union's 21-county service territory have the opportunity to apply for financial support to continue their education, thanks to an investment in scholarships by the Tampa-based credit union's Foundation.
Applications will be open 12/01/22 and close 03/24/23 and are available for download on CLEF's website. Deadline and delivery details are written on the application.
This year's Suncoast Credit Union Scholars program represents a continued philosophy of the foundation to support education initiatives and the well-being and potential of children. Since its inception in 1990, the Foundation has contributed more than $25 million including more than 600 student scholarships valued at nearly $1 million.
"We believe the best way we can build better communities is by investing in education and health-related initiatives for children," said Cindy Helton, Executive Director of the Suncoast Credit Union Foundation. "Through the Suncoast Credit Union Scholars program, we have the opportunity to invest in individual human potential, which is particularly rewarding."
About the Consortium of Florida Education Foundations (CFEF):
The CFEF is the membership organization for Florida's school district-wide local education foundations. Established in 1987, the CFEF maximizes the individual and collective strength of Florida local education foundations to support local partners and schools. The CFEF has 64 member foundations with 1,100 business and community leaders serving as volunteer board members. Collectively, they raise more than $64 million annually to support students, teachers and schools through a variety of programs. The CFEF has provided nearly $50 million to local education foundations since 2001 through various private- and public-sector partnerships, including the State of Florida School District Education Foundation Matching Grant Program.