Charlotte Local Education Foundation Programs
Our Programs
From our Take Stock in to our Teacher Supply Depot, we are meeting the needs of our students and teachers in Charlotte County. Our programs allow us to provide much needed resources for students and materials for the teachers to use in the classrooms.
We are changing lives, one child at a time and one classroom at a time.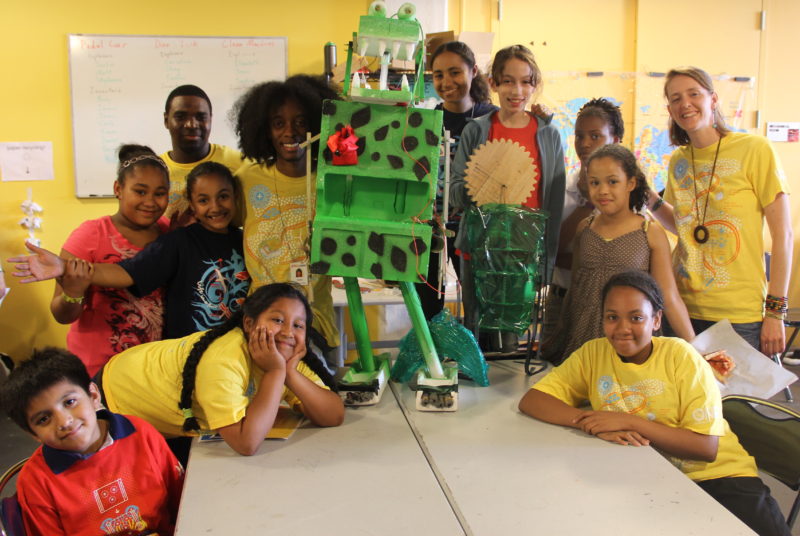 Take Stock in Children
Take Stock in Children is a statewide, non-profit organization that has a proven record of helping low-income, at-risk children stay out of trouble, graduate from high school, attend college, and become productive citizens.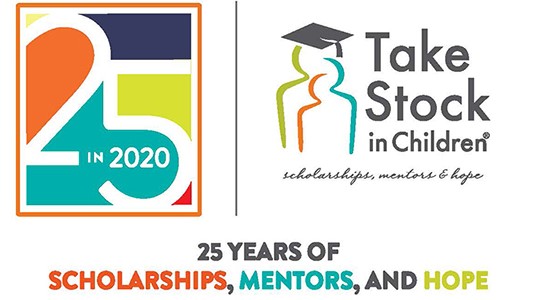 Teacher Supply Depot
The Charlotte Local Education Foundation, serving over 15,000 students and more than 1,000 teachers, operates the Teacher Supply Depot throughout the school year. The Depot features new and used school office supplies, art & craft materials, and recyclable items. These much needed FREE materials are donated to the Depot through the generous support from the Charlotte County community. In order to operate the Depot, we not only depend on the donated items for teachers and their students, we rely on volunteers to operate the Depot. Days and hours for volunteering are Mondays & Wednesdays from 2-5 p.m. We welcome all volunteers. Sign up today!