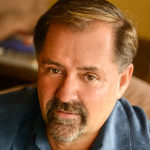 John R. Wright, President, Punta Gorda Chamber of Commerce Inc.
"CLEF plays such an important role in our community, fulfilling a program for students that leads to academic excellence which in turn raises the bar for our entire community. Thank you for all you do."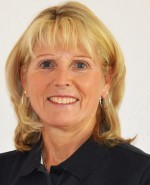 Dee Lynn Bennett, Director of the Charlotte Technical College
"Like the Charlotte Technical College, CLEF is one of the best kept secrets in Charlotte County. This organization works tirelessly and, more often than not, without recognition for impoverished Charlotte County students providing the resources necessary for student success."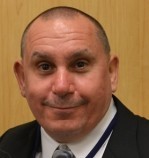 Lynn Dorler, CPO, Boys & Girls Clubs of Charlotte County
"The Charlotte Local Education Foundation is vital to the success of our entire community, especially our students, teachers and school professionals."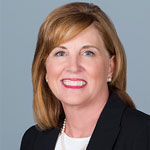 Cindy Helton with Suncoast Credit Union Foundation
"Children and youth pave the path to the future. A supportive network helps propel them to believe they can achieve results in the forging of new discoveries that aid us all. For this reason, since 2007, Suncoast is proud to have provided over $150,000 to support children, teachers and support staff in Charlotte County through the Charlotte Local Education Foundation. Your care and concern for future generations allows the hope and promise of children and youth to come alive in your community and beyond."
Lynne Pogue
"I love working with all the staff and volunteers, of the Charlotte Local Education Foundation!  I am so honored to be a part of this organization through volunteering, mentoring and serving on the board of trustees.   Through our Take Stock in Children Program, I have witnessed many graduates who have gone on to college over the years. I am so grateful to have been a small part of their journey.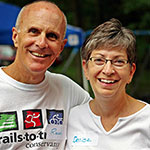 Denise & Randy Witman
"Denise and I started mentoring through Take Stock on the advice of a good friend who spoke highly of his experience.  Our mentees were in eighth grade when we first met and are now completing their ninth-grade year.  As retirees, it has been rewarding to get to know these students, offering guidance and some wisdom from our life experiences while learning just as much from them.  We've built a friendship and mutual respect that will always be remembered.  Being a mentor with Take Stock is a good way to be reminded that there is much good in the world, starting with the next generation who will make us proud many times over. "