Support Employee of the Year, Keturah Webb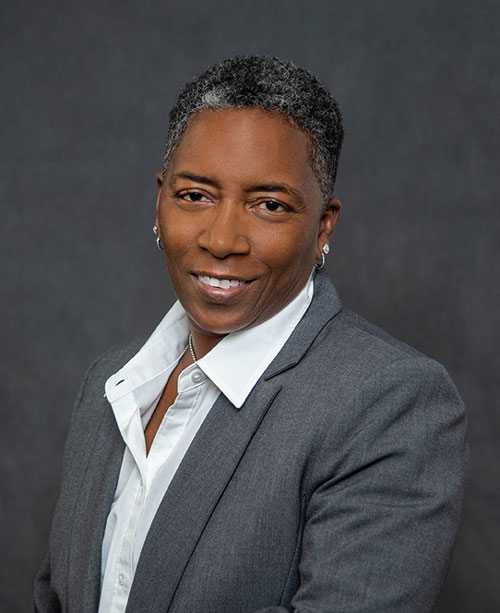 Keturah Webb, from Astoria, New York, is the middle child of seven. She came from a family that believed in playing hard and working even harder. As an adolescent, Keturah's passion for playing team sports instilled in her a strong work ethic and her ability to be a team player.
Keturah has been everything from a correctional officer, to a custodian, to a basketball coach in our community. In all her careers, she strives to do better, help others, and lead by example. Starting out at PCMS as a substitute custodian, Keturah was just looking for something to pass the time, but now as head custodian at PCMS, she reflects on her journey, realizing that the Terrier students and staff have become her family.