What People Are Saying . . . 
"CLEF plays such an important role in our community, fulfilling a program for students that leads to academic excellence which in turn raises the bar for our entire community. Thank you for all you do."
— John R. Wright, President, Punta Gorda Chamber of Commerce Inc.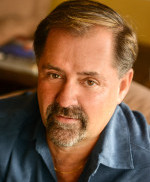 "Like the Charlotte Tech Center, CLEF is one of the best kept secrets in Charlotte County. This organization works tirelessly and, more often than not, without recognition for impoverished Charlotte County students providing the resources necessary for student success."
— DeeLynn Bennett, Director of the Charlotte Tech Center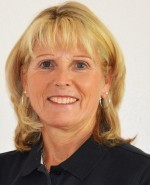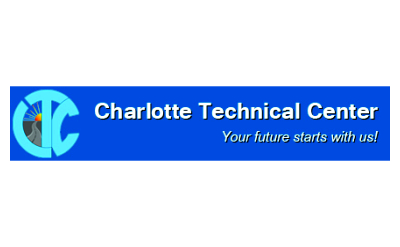 "The Charlotte Local Education Foundation is vital to the success of our entire community, especially our students, teachers and school professionals."
— Lynn Dorler, CPO, Boys & Girls Clubs of Charlotte County