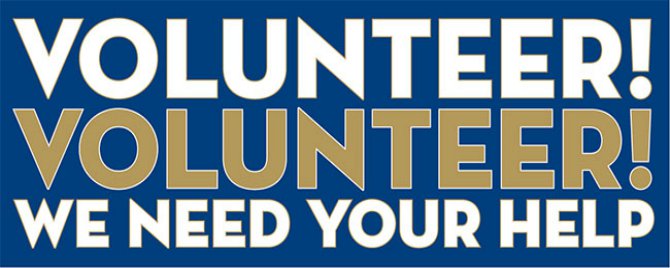 CLEF is in need of mentors.
To join our team, contact:
941-255-7500 x294
To change a life today!

Be a Part of Something Great!
Corporate, Community, and Individual Sponsors
are needed for this event. 
Contact the CLEF office to donate today.
941.255.7500 x294



CLEF 
Executive Committee Meeting
Wed., Oct. 7
4:30-6 p.m.
309 Tamiami Trail
Punta Gorda, FL 33950


Changing lives, one student at a time. 
Join our Mentoring Team today!
Contact the CLEF office, 941.255.7500 x294.
Solving Problems. Changing Lives.
Helping Charlotte County students reach their full potential is what the Education Foundation is all about. We bring resources and people together to support and enhance education for our students. Through financial resources, mentoring, and goal setting, we are helping young leaders improve the world around them and building a stronger community for all of us.
Imagine.
Imagine a student discovering their true talents. Imagine all of our students walking across the stage to accept their high school diploma and their college degree. Imagine you being a part of making this happen. Through your generous financial support, your time spent mentoring and shaping a student, and/or enlisting other community members to help, we can make our imaginations come to life with true success stories, one child at a time.