TSIC Charlotte County is going virtual!
Your Mentoring Sessions are Now Online
Our emphasis is on ensuring every one of our scholars is empowered and committed to completing their virtual classwork and assignments.
Below is a synopsis on how College Success Coach Meetings and Mentoring Sessions will be delivered. In addition, we will be uploading quick tutorials on how our students and mentors can participate in the activities listed below. Stay tuned…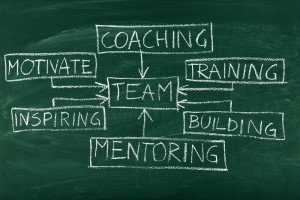 College Success Coaching
​College Success Coaches will be meeting with students on a quarterly basis.
Juniors and Seniors will meet once every quarter

8th-10th Grades once per semester

All meetings will be held virtually using Zoom

Students are required to have audio and video capabilities
Mandatory Workshops
Workshops are offered after school or on weekends. Students in each grade level will be notified when to register.
Planned Workshops (dates and times to be determined):
FAFSA and Scholarships for Seniors

College Survival Workshop for Seniors

Senior Exit
Mentoring Sessions
Students are required to log a minimum of 15 mentoring sessions during study hall, before or after school.
To fulfill the 15 mentoring session requirement, the following types of mentoring are available:
Group mentoring
Two group mentoring sessions will be offered per month via Zoom. Students can register for these sessions on our website: Click Here to Register
One-on-one Mentoring
Virtual meetings with assigned mentors using Zoom break-out rooms. Students are required to attend at least two per month if currently assigned to a mentor.
TSIC App
Chats/texts lasting 20 minutes or more in one day can count toward 15 sessions requirement
Student will need to download app on phone or tablet; or access the portal via the web at
https://www.tsicmentorapp.org/admin/login. To log on students will use the email address TSIC has on file.
Phone calls or text sessions outside of the app will not count toward required sessions.