Past Teacher & Support Employee of the Year Winners
Visit us on Facebook for announcements, pictures and videos.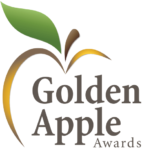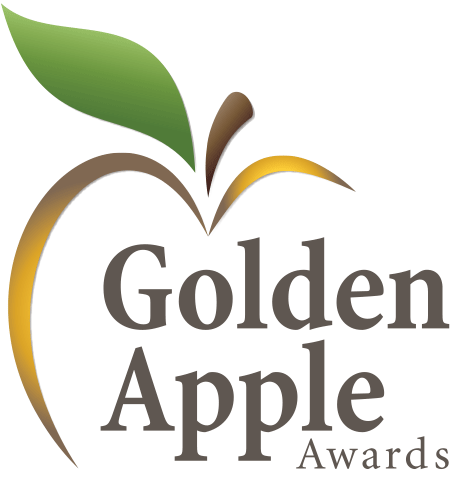 Support from our community in the form of charitable sponsorships is one of the reasons we are able to recognize and honor teachers and support employees in a meaningful way. These outstanding educators and support employees definitely deserve a "Thank You" for their dedication and service during an extraordinary year!
Teacher of the Year
Jenee Mora of Lemon Bay High
This program recognizes and honors the contributions of outstanding classroom teachers who have demonstrated a superior capacity to inspire a love of learning in students of all backgrounds and abilities. Every year, nominations are made by students, principals, teachers and administrators for the Charlotte County Schools' Teacher of the Year award. This event serves as the Foundation's largest fundraiser for Take Stock in Children scholarships.
About Jenee Mora
Since 2003, Mora's been teaching Lemon Bay High School students advanced placement biology, honors biology and some regular biology classes.
With the aid of STEM (Science, Technology, Engineering and Math) grants, Mora has helped students advance in science.
From Jenee:
I want to be 100% ready with the best lessons possible for my students. Understanding COVID was going to impact our students, I spent my summer preparing for what I thought was remote learning. I have a lot of programs now to help students work collaboratively even though we are not sitting together. The virtual labs are good for students to still learn, experience and design controlled experiments.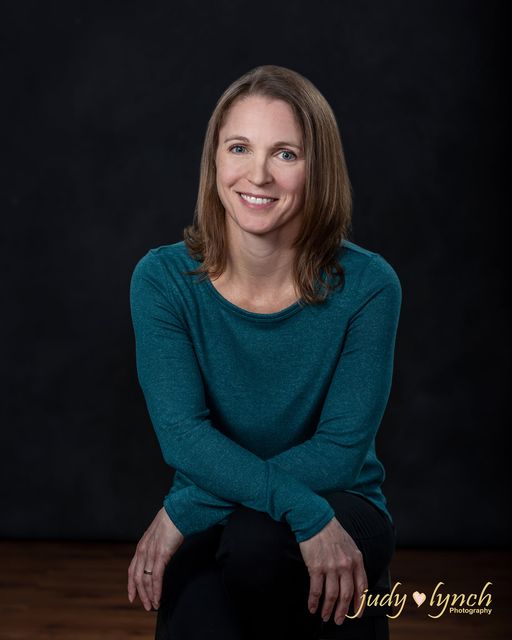 Support Employee of the Year
Kathleen Skavroneck of Deep Creek Elementary 
This Award recognizes outstanding support employees who have made unique and exceptional contributions to CCPS. Recipients of this award demonstrate commitment and leadership in their field of work and foster cooperative relationships with colleagues and in the community
About Kathleen Skavroneck
Kathleen is a Title 1 Achievement Family Associate (AFA) at Deep Creek Elementary. She has been teaching in Florida since 1999.
From Kathleen
As I approach each day, I make a list of things I need to accomplish. The first ten items are the same. Each is a life lesson I learned from my dad: have a positive impact on someone's day, be intentional, inspire those around you, never give up, learn every day, have a positive mindset, own your mistakes, possess unwavering passion, be consistent and most of all, love what you do.

….

Twice a week I arrive early to mentor a student before assisting with morning parent drop off, I greet each student and parent by their name, even if they don't always greet me back. But even the most reluctant students eventually give in to my persistence and begrudgingly mutter a "good morning" back to me.