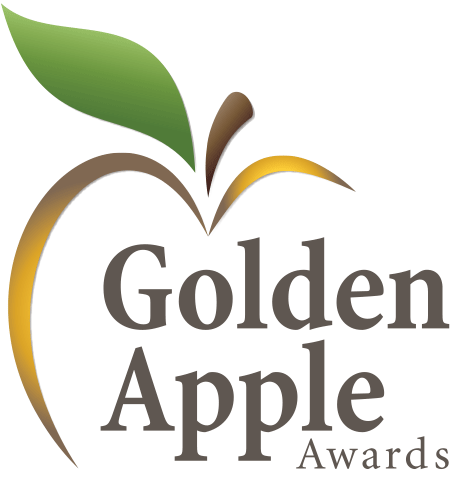 Teacher & Support Employee of the Year Celebration
Thank you for your support!

Kings Gate Golf Club – Grand Ballroom
24000 Rampart Blvd. Port Charlotte, FL 33980
This program recognizes and honors the contributions of outstanding classroom teachers who have demonstrated a superior capacity to inspire a love of learning in students of all backgrounds and abilities.
The Support Employee of the Year Award recognizes outstanding support employees who have made unique and exceptional contributions to CCPS. Recipients of this award demonstrate commitment and leadership in their field of work and foster cooperative relationships with colleagues and in the community.
Every year, nominations are made by students, principals, teachers and administrators for the Charlotte County Schools' Teacher of the Year award. This event serves as the Foundation's largest fundraiser for Take Stock in Children scholarships.
Presented by: