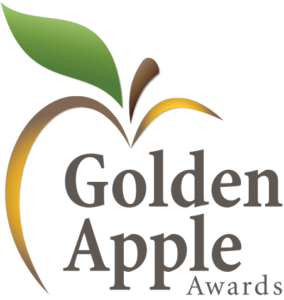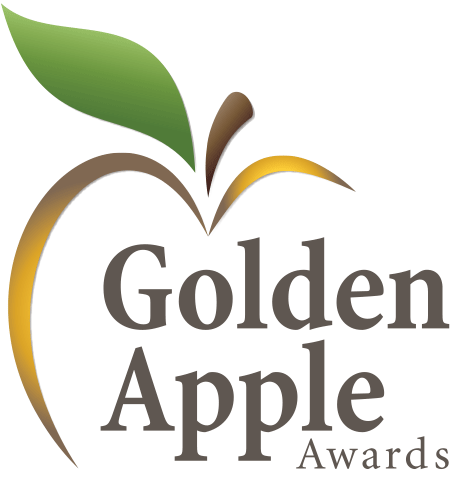 Teacher & Support Employee of the Year Celebration
Saturday, January 11, 2020 • 6:00 pm
Holy Trinity Event Center
24411 Rampart Blvd. Port Charlotte, FL 33980
REGISTER NOW!
The Support Employee of the Year Award recognizes outstanding support employees who have made unique and exceptional contributions to CCPS. Recipients of this award demonstrate commitment and leadership in their field of work and foster cooperative relationships with colleagues and in the community.